Report on the 28th EASD Scientists Training Course
24 -28 October 2022 in Maastricht, The Netherlands at Maastricht University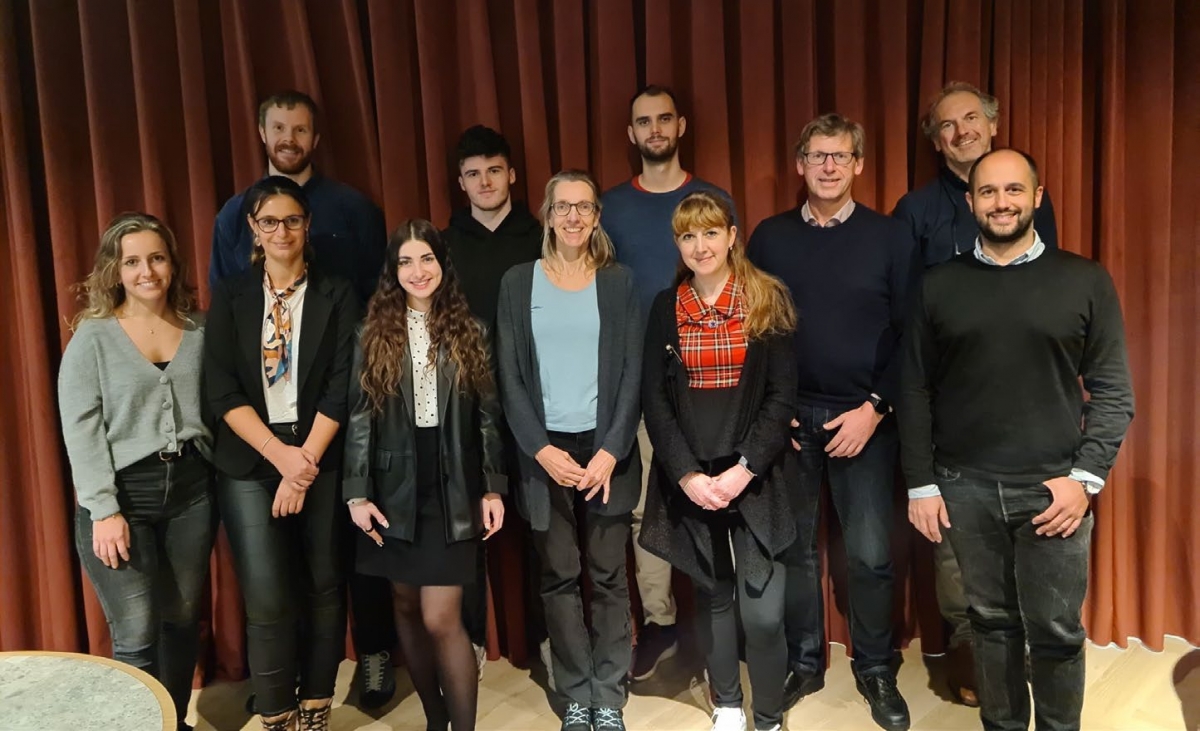 We started our journey being welcomed by Mary Hata at the NH Hotel. Mary has an amazing skill of connecting people and this first moment was particularly important for group cohesion. We were very satisfied with the hotel and its proximity to the Venue. We also had the chance to present our scientific and national background.
The first day started with a lecture from Marleen; we were introduced to the 'Maastricht Study" and many of the different ongoing research strands. We received a lot of information about different perspectives on diabetes and we had many interactive discussions.
The lectures covered the following topics:
Complications of diabetes and the role of glucotoxicity.
Pathogenesis of T2DM in insulin resistance.
Arterial stiffening.
NAFLD.
Aetiological observational research.
Depression and T2DM.
The program was designed to show us the complete workflow needed for conducting the Maastricht Study, from chemical analyses to molecular biology, vascular imaging, in vivo and ex vivo techniques and a broad understanding of human data collection from the Maastricht Study. The lectures were well coordinated with the hands-on approach session that we had every afternoon:
Biomarker detection by ELISA, UPLC-MS/MS and Multi-array.
Large vessel imaging.
General functioning and balance test, electromyography and nerve conduction, lung function, muscle strength.
Skin and retinal microcirculation.
Laser speckle contrast imaging of blood flow and characterisation of murine arterial mechanics.
Epidemiology in observational research: The Maastricht Study
Immune phenotyping using FACS
Development, implementation, and use of the LIfestyle for BRAin health (LIBRA) score and MijnbreinCoach app.
Advanced brain measurements by MRI.
These practical sessions were very constructive; they allowed us to take a hands- on approach to the techniques, understand how they work in practice, to clarify some doubts and to solidify the knowledge we obtained from the lectures.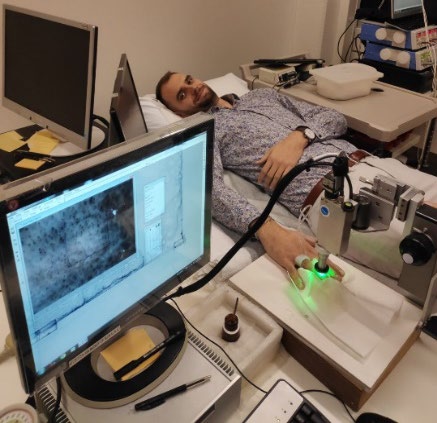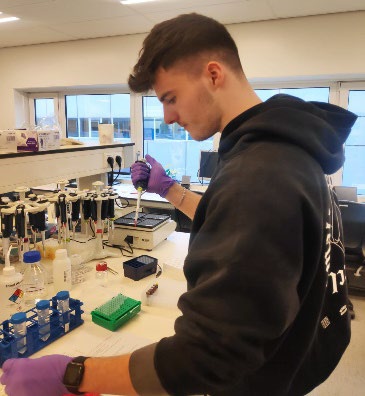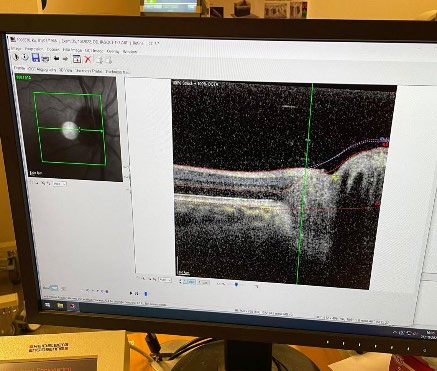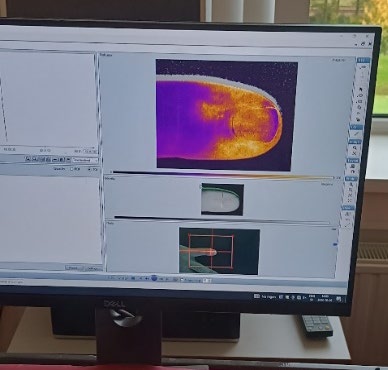 The masterclasses were also an amazing opportunity for each of the EASD participants to present their research/research plans and to have important expert feedback and discussions.
Our EASD dinner was also another networking and connection moment we had with Maastricht professors and researchers for which we are grateful.
Our overall feedback is that this week had an extreme value to our life and careers and we were incredibly grateful to our Maastricht hosts, to EASD for the organization and for Lilly financial support that made the entire experience possible.